Commonwealth Gold Medallist, Aimee Willmott, has been named as Official Ambassador of Tees Active's Learn to Swim Scheme. Stockton-based community leisure trust Tees Active operates swimming pools in Billingham, Stockton and Thornaby and teaches over 2,000 children to swim each week.
The new partnership with Tees Active aims to raise the profile of swimming in Stockton-on-Tees and inspire the next generation of swimmers.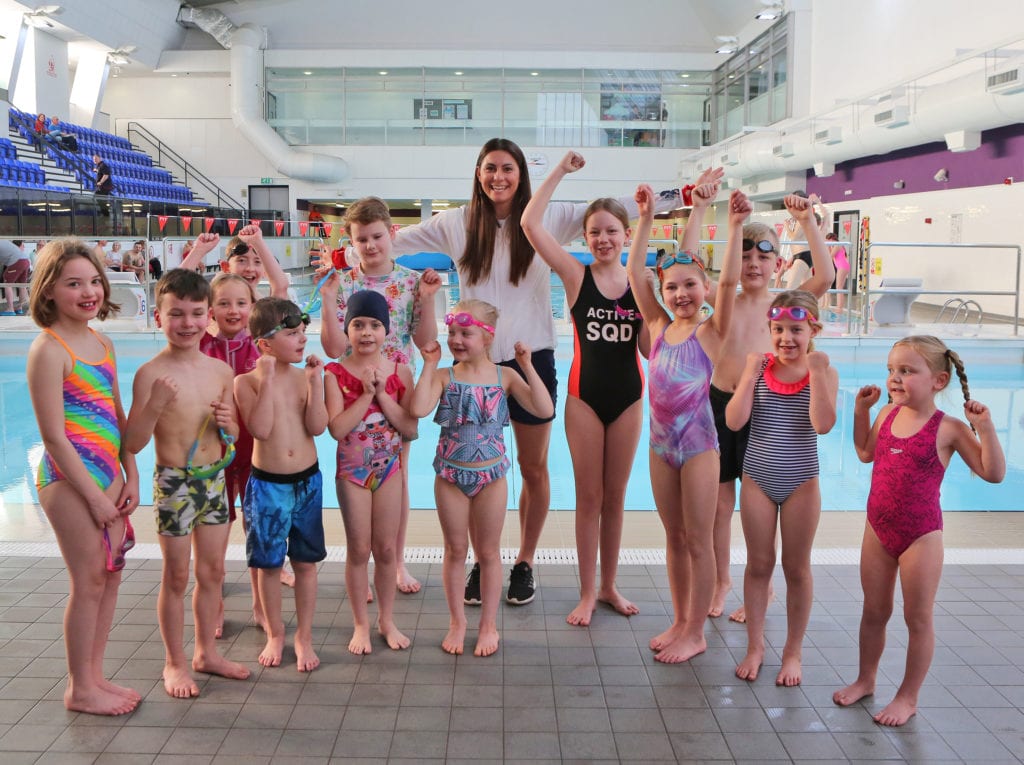 Following her Silver medal success at the 2014 Commonwealth Games in Glasgow, Aimee claimed the highly coveted Gold Medal and Commonwealth title in the 2018 games in Australia and now has her sights fixed on the 2020 Olympic Games in Tokyo. Aimee has always been proud of her roots and remains passionate about building upon her success to promote swimming in the local area.
Tees Active Managing Director, Leon Jones explains, "We're really excited to be working with Aimee, not only is she a Commonwealth Gold medallist who has competed all over the world, but she shares our passion and commitment to promoting swimming across the region.
"Swimming is one of the most accessible and rewarding activities that anyone can do, and we hope that together with Aimee we can encourage everyone to become more active by making the most of their local pool and experiencing the many physical and mental health benefits it can provide."
Aimee, Founder of Willmott Swim Skills, added, "Learning to swim is such an important life skill that will stay with you forever. I've been swimming for as long as I can remember and it all started with a few splashes in my local pool, just like every other child out there.
"Tees Active has been teaching children to swim in Stockton for over 15 years and have one of the most widely recognised and successful swimming schemes out there, so it's a perfect fit for me to become the Learn to Swim Ambassador and get behind something that has such a huge impact to the lives of so many children."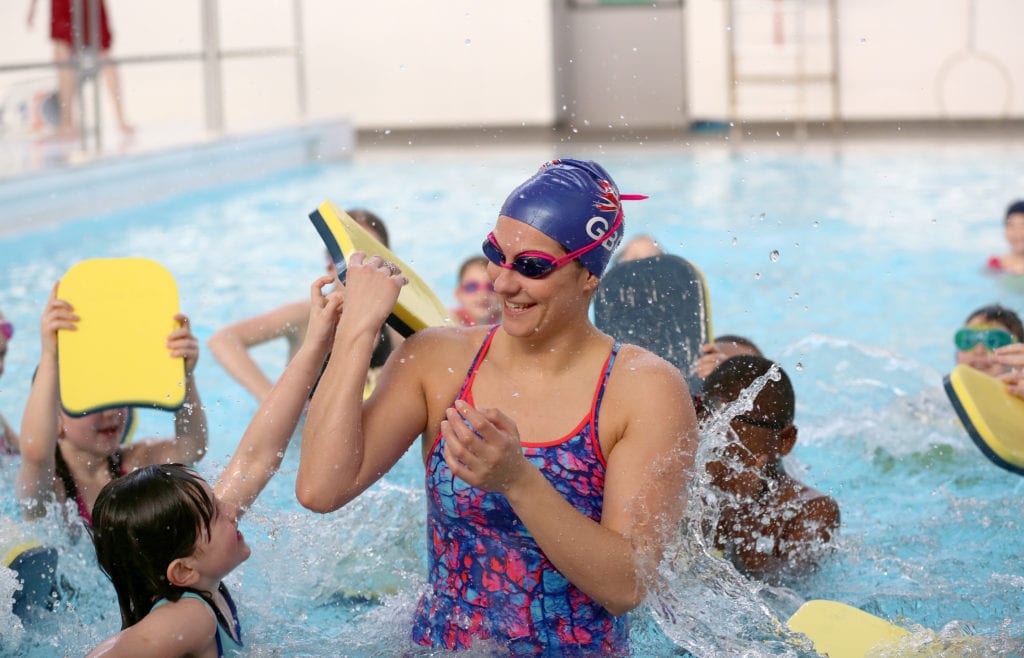 In recent years, swimming has gained widespread recognition since Ofsted introduced new guidance for schools to publish how many Year 6 pupils have met the national curriculum requirements relating to swimming and water safety. Diane Wilson, Tees Active Aquatics Manager explained, "Swimming is a fundamental life skill that everyone should have the opportunity to enjoy, and we are committed to helping every child in the area to swim more confidently and have fun doing so."
For more information about adult and children swimming sessions and lessons in Stockton, or the partnership between Tees Active and Aimee Willmott, please visit our Learn to Swim webpage.