Sports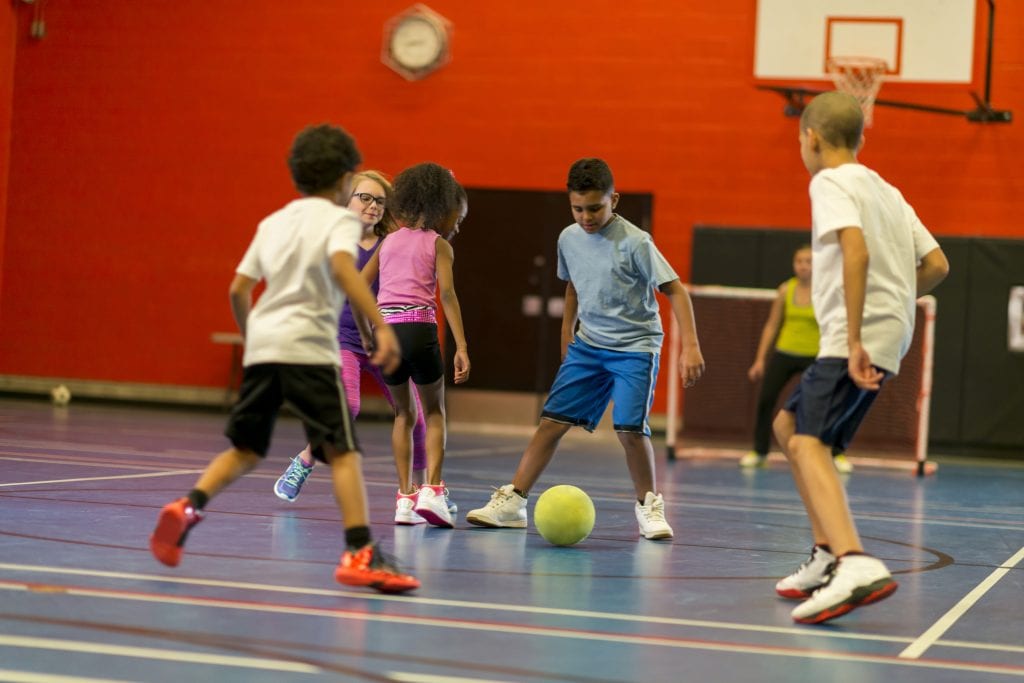 Taking part in any sporting activity is a fun way to keep active for all ages and abilities!
Playing sports has many health benefits including helping reduce body fat or body weight. Sports also allow you to gain the satisfaction of developing your fitness and skills and can help you fight depression and anxiety. From football and basketball to indoor bowls and racquet sports, no matter your interests there's a sport that you'll love!
If you're looking for an indoor football venue then the spacious multi-use sports hall in Thornaby Pavilion has two 5-a-side courts and is the perfect space to get stuck into a game of footy. If indoor bowls are more your speed then Thornaby Pavilion also boasts a regulation sized, indoor bowls facility! Home to a variety of leagues suitable for all abilities, including specialised equipment for those who need it, this indoor bowls facility provides an accessible and welcoming space for seasoned pros or complete beginners. There are many clubs throughout our community for you to be involved with depending on the sport you prefer so why not take a look at what is on offer and try something new!